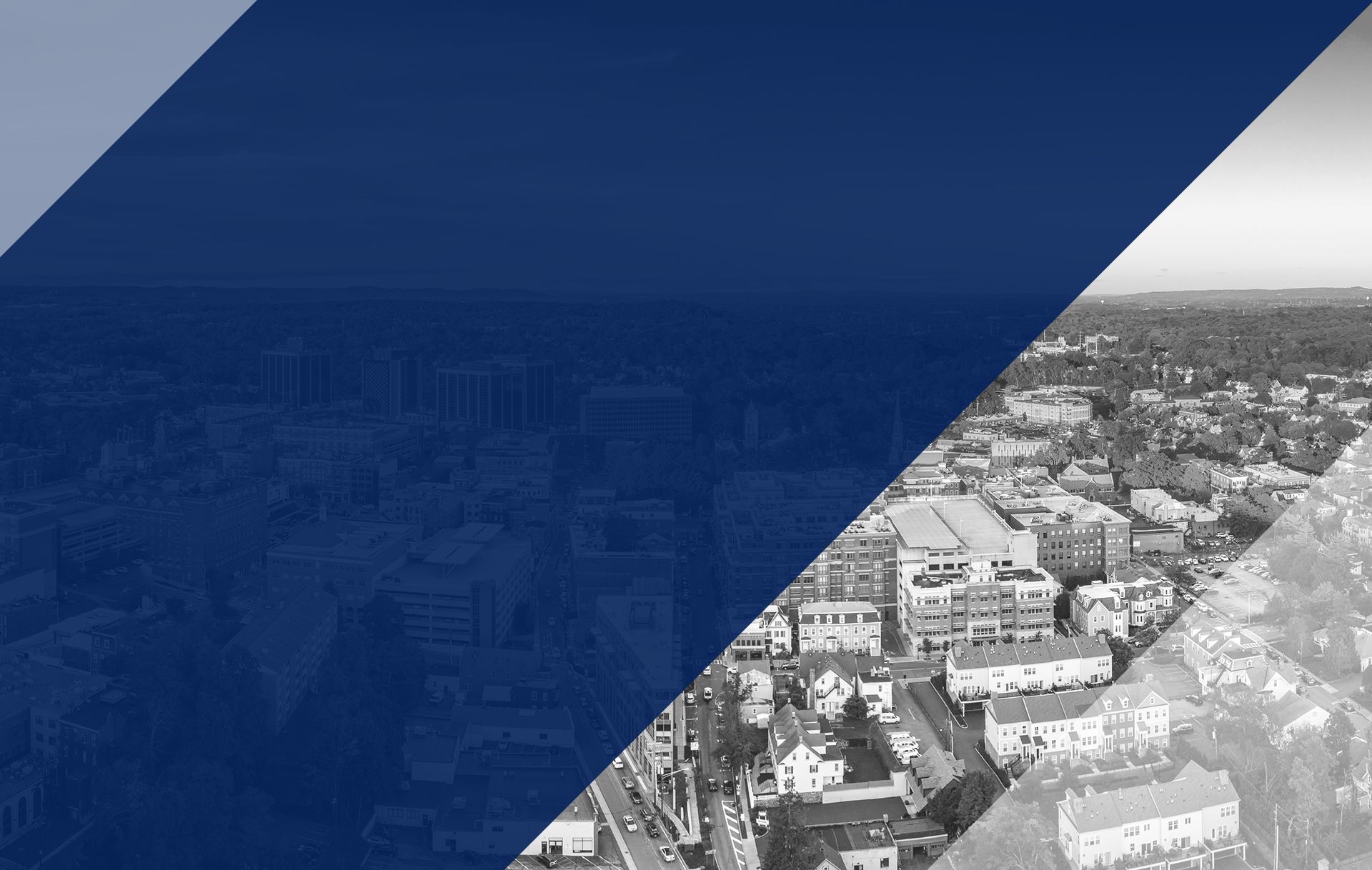 Fair But Firm Family Law Attorneys
TRUST & CONFIDENCE
YOU CAN
COUNT ON
Your Somerset & Morris County Advocates for over 60 Years
Experienced attorneys committed to bringing you sound advice
and unwavering fair results during this challenging process.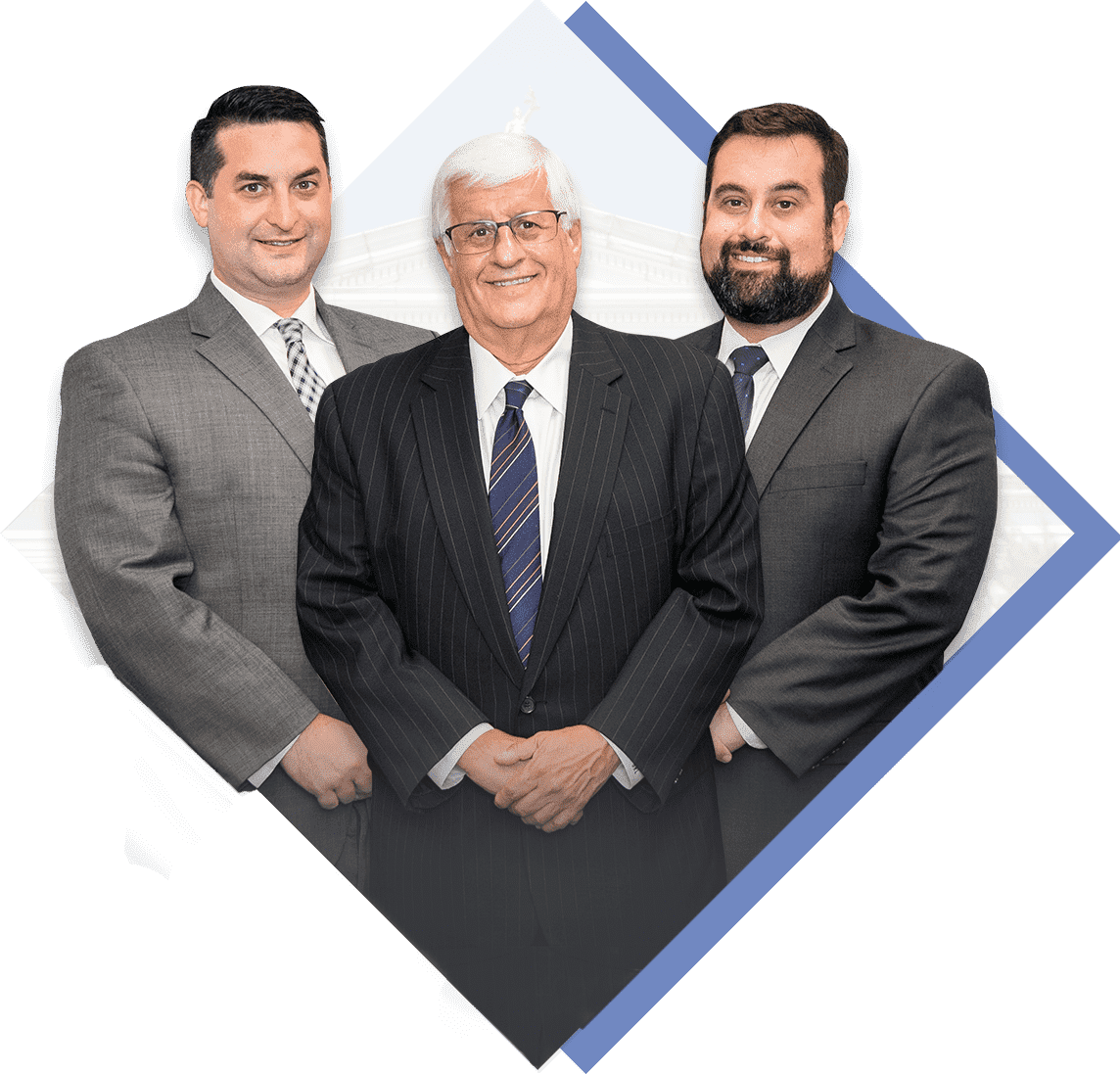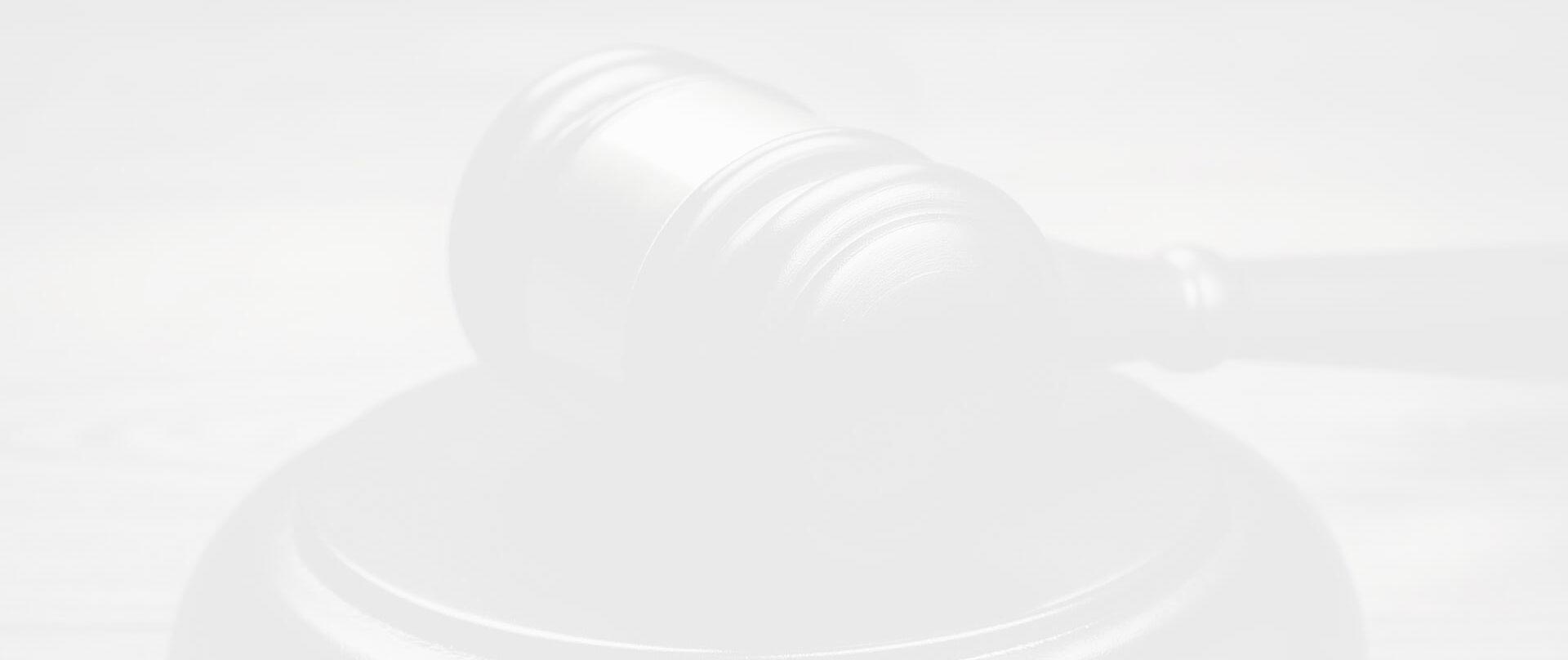 SOMERSET COUNTY DIVORCE LAWYERS
Providing Compassionate Family Law Services for Six Decades
Our attorneys at Lane & Lane, LLC have over six decades of experience advocating for our clients' best interests in various areas of family law. We understand that family law matters are personal, especially issues that come up during a divorce. As such, we make it a promise to our clients to provide them with the counsel, support, and encouragement they need as they navigate the complex details of their divorce. Our goal is to help our clients secure a favorable divorce outcome no matter how complicated the process may get.
We provide our clients with a compassionate approach as we acknowledge that divorce and other family law matters may be some of the most emotionally taxing issues they will have to face in their lifetime. To be able to best personalize our clients' experience and seek out the resolution that best fits their situation, we offer a wide range of divorce options including collaborative divorce, litigation, and mediation.
When you need a Somerset County divorce lawyer, call the trusted attorneys at Lane & Lane.
Why we stand out
Knowledge & Experience
Professional Family Law Attorneys Who Care

Professional attorneys who exclusively focus on family law. We will go above and beyond to achieve solutions that will have a positive impact on today and in your future endeavors.

Unmatched attorney experience

We are experienced attorneys in Family Law with masters and accreditations that set us apart from our competition.

Family Helping Families

Family firm that was founded over 60 years ago. Family is key through all stages of life and we pride ourselves in protecting their stability and rights through the legal system in Jersey. 

A pragmatic down to earth approach

Our goal is to resolve your legal problems in an efficient and realistic manner to bring you peace of mind.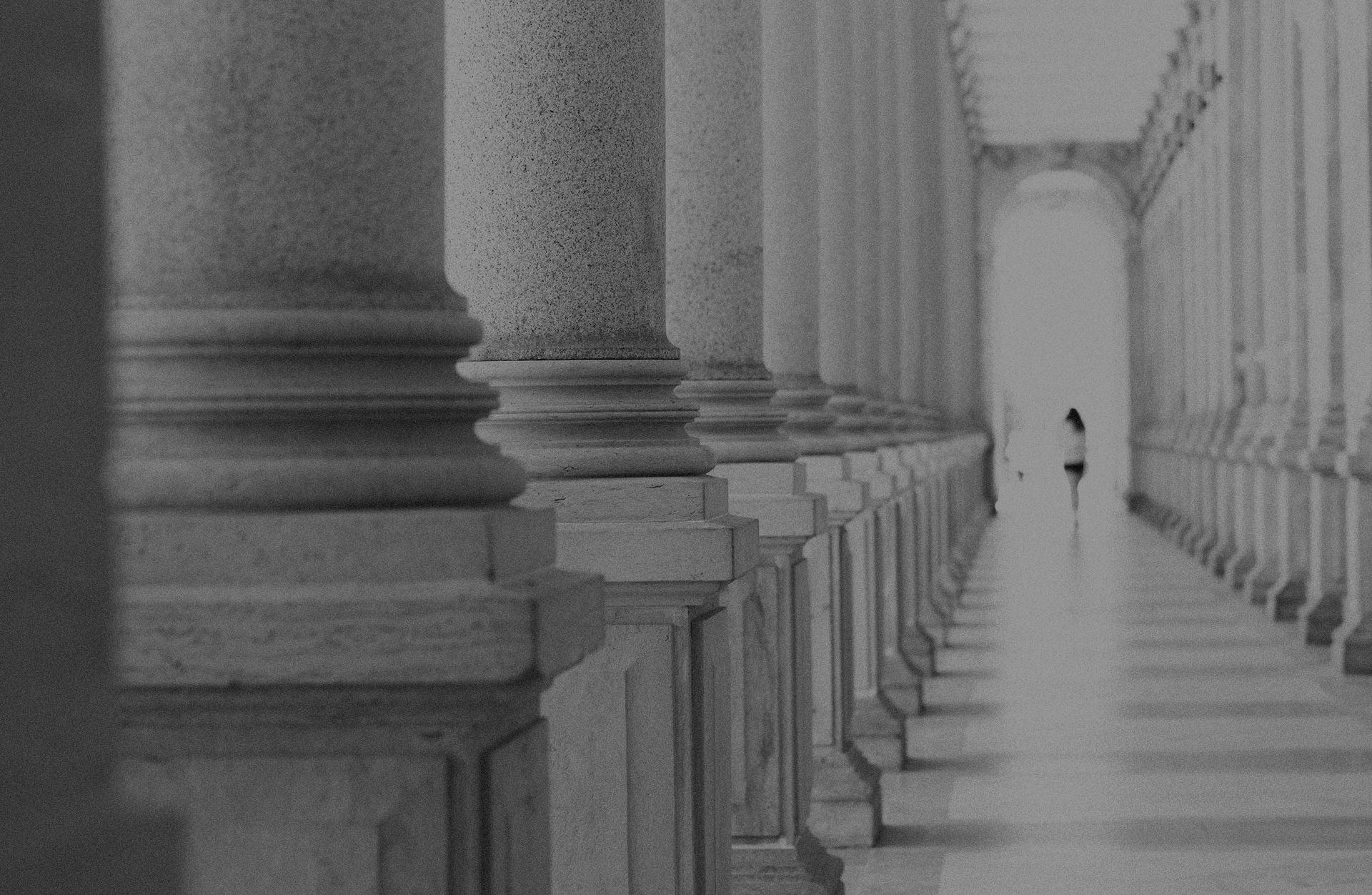 Our Somerville NJ lawyers focus exclusively on family law to be able to tailor our legal services to our clients. We represent clients with a variety of family law services, including but not limited to the following:
Divorce
Mediation
Enforcement
Modifications
Spousal support
High-asset divorce
Our Somerset County family lawyers respect our clients, their time commitment, and the desired outcome for their case. As such, we put an emphasis on good communication, attention to detail, timeliness, and personalization. Each case is unique, whether you are seeking child custody or need assistance filing for divorce, and we will help protect your rights and interests throughout the process.
"He gave me the facts straight and handled me as well as my dispute excellently."

- Gary R.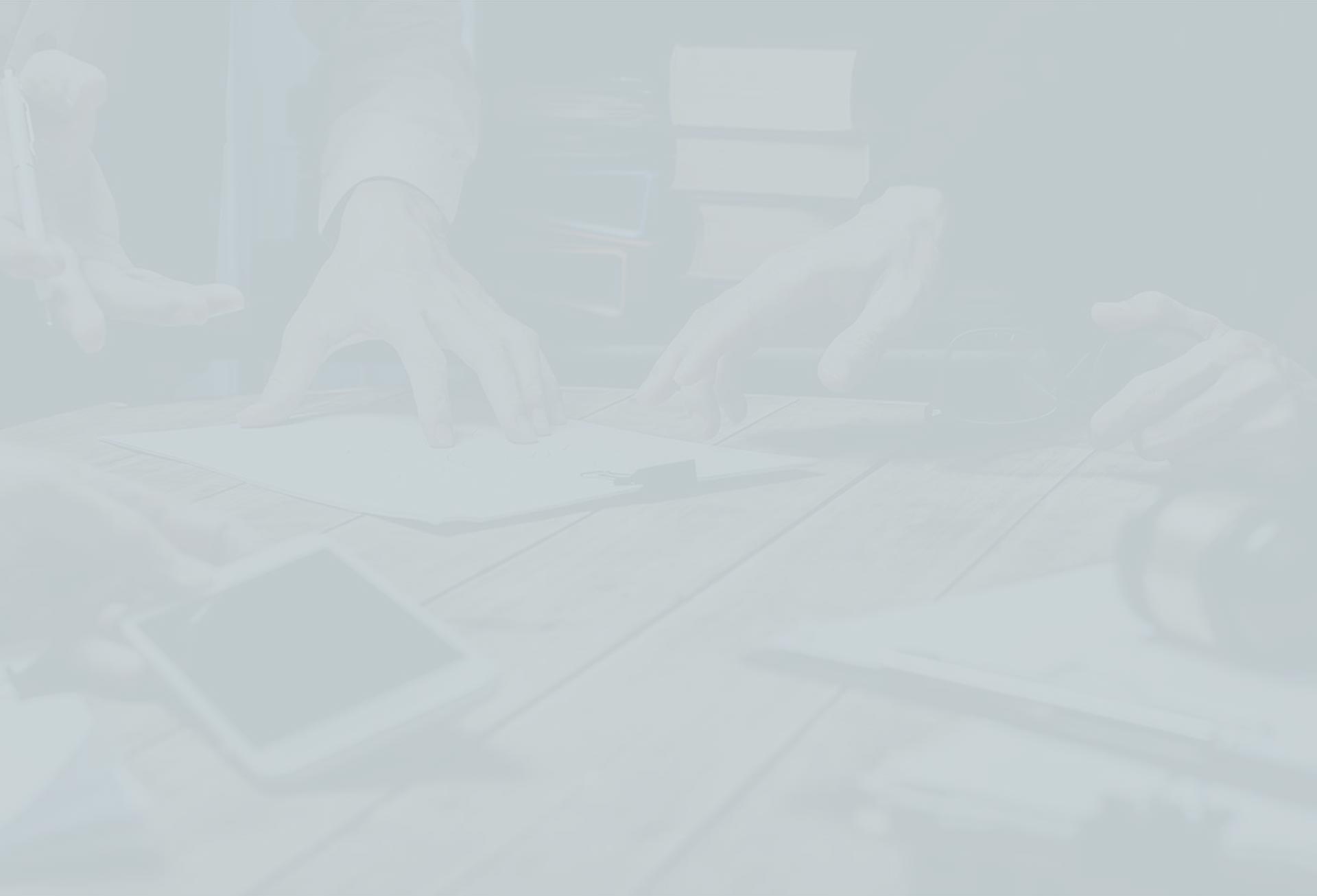 Family Law cases we Handle
Let us find a peaceful way to resolve your case.
Somerset County Divorce FAQs
Divorce is a difficult choice faced by some couples. Our goal at Lane & Lane, LLC is to compassionately take our clients through each step so that they can begin a new life and the family can heal. Answers to some common divorce questions are below.
Q:

What are divorce grounds in New Jersey?

A:Irreconcilable differences is one of the most common grounds for divorce in Somerset County. These grounds are appropriate when there is a breakdown of the marriage that has lasted six months or longer and there's no likelihood of reconciliation.

New Jersey recognizes the following divorce grounds:
• Irreconcilable Differences
• Adultery
• Abandonment (spouse gone for 12 months or longer)
• Extreme Cruelty (endangers your life or health or otherwise unbearable to live with your spouse)
• Separation (haven't lived in the same house for at least 18 consecutive months)
• Addiction (drugs or alcohol for 12 or more consecutive months)
• Mental Illness (spouse institutionalized for two years or longer)
• Imprisonment (spouse sentenced to jail for 18 or more months)
• Deviant Sexual Conduct (commits acts on you without consent)

The grounds of divorce generally do not affect how much child support or alimony is granted.

Q:

What are the residency requirements to divorce?

A:Either spouse must have been a resident of New Jersey for at least one year prior to filing unless the cause for the divorce is adultery. In this case, then at least one spouse can be a New Jersey resident of any length of time.

Q:

Does New Jersey require legal separation before divorce?

A:New Jersey does not require legal separation before divorce. Unlike some states, New Jersey does not have formal legal separation. As noted above, some grounds of divorce do require specific periods of separation.

Q:

How is child support calculated?

A:The non-custodial parent can be obligated to pay child support to the custodial parent. New Jersey's philosophy is that children should not suffer economically because of divorce. The state uses numerous factors to determine child support.
The amount of child support is based on the following:
• Number of Children
• Both Parents' Incomes
• Amount of Time Spent with Each Parent Judges can deviate from the basic guidelines if the parents' incomes are very high or low, if a child is special needs, if a parent has financial obligations for a disabled family member, or other criteria.

Q:

Am I eligible for spousal support?

A:Spousal support, also called alimony, can be granted depending on a variety of factors. Factors include the length of the marriage, the age and health of both spouses, the standard of living established in the marriage, and the earning capacities of both parties. State law does not require the marriage to last a minimum length of time to qualify for spousal support.

There are four types of alimony possible in Somerset County:
• Open Durational Alimony
• Limited Duration Alimony
• Rehabilitative Alimony
• Reimbursement Alimony

Q:

Is property divided 50/50 in a divorce?

A:New Jersey is an equitable distribution state. That means that assets and debts are divided in what is considered fair and equitable, which is not necessarily 50/50. Generally, separate non-marital assets remain with the spouse that owns them, but a judge does have the authority to give separate property to the other party to create equity. Equitable distribution guidelines are used when the courts determine the division, but an out-of-court negotiated settlement is driven by the spouses.

Q:

What is divorce from bed and board?

A:Divorce from bed and board is not a full divorce. Some couples no longer want to live together but don't want to officially divorce either, sometimes due to religious or other concerns. Divorce from bed and board resolves financial aspects of the divorce as well as custody and visitation agreements. Post-nuptial agreements can also serve this purpose. Either way, the two parties remain technically married so neither party can remarry.

If you are considering divorce, contact Lane & Lane, LLC to schedule a consultation to talk about the specifics of your situation. Call us at (908) 259-6673 or submit our online form.