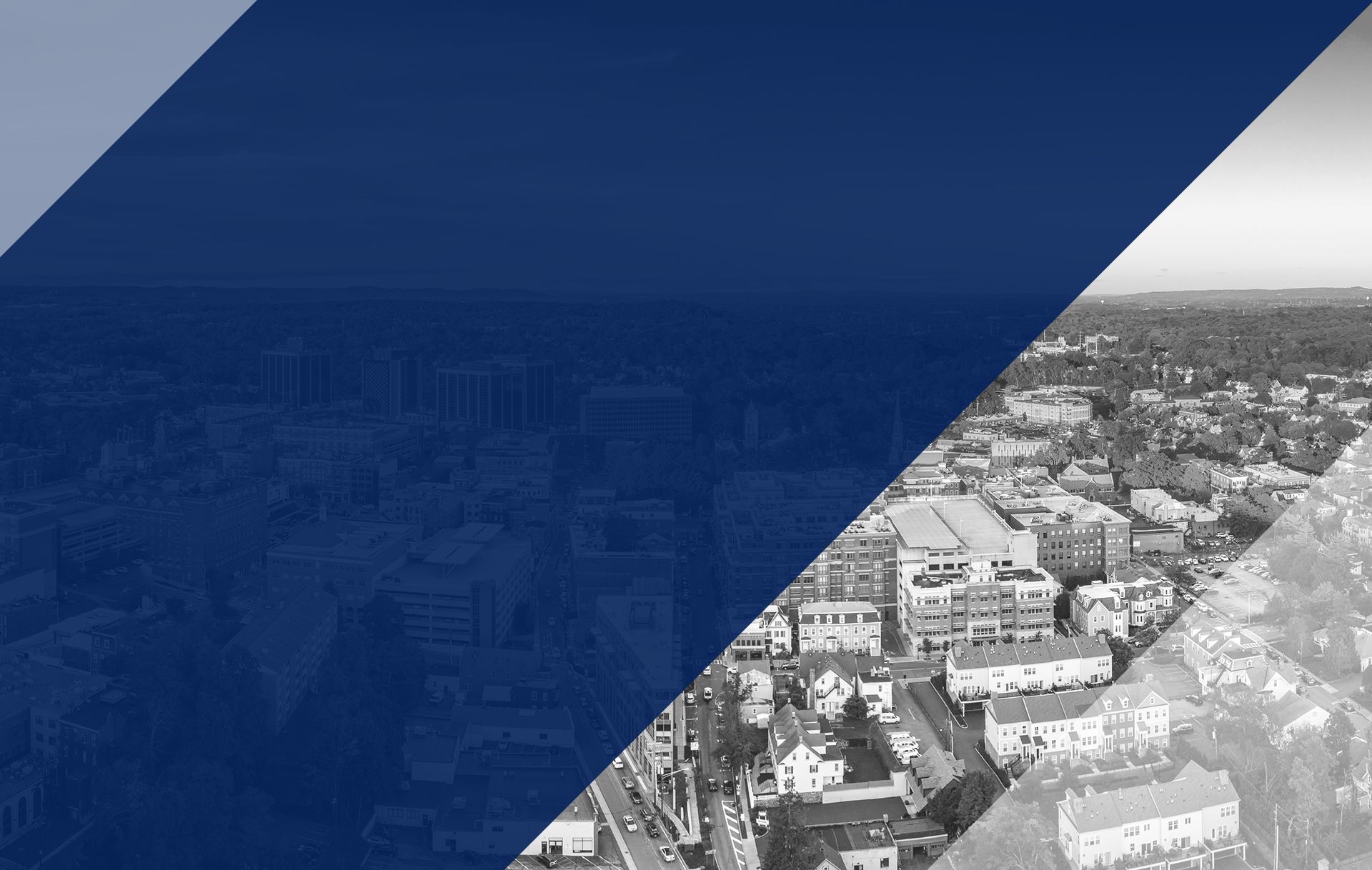 Fair But Firm Family Law Attorneys
TRUST & CONFIDENCE
YOU CAN
COUNT ON
Your Somerset & Morris County Advocates for over 60 Years
Experienced attorneys committed to bringing you sound advice
and unwavering fair results during this challenging process.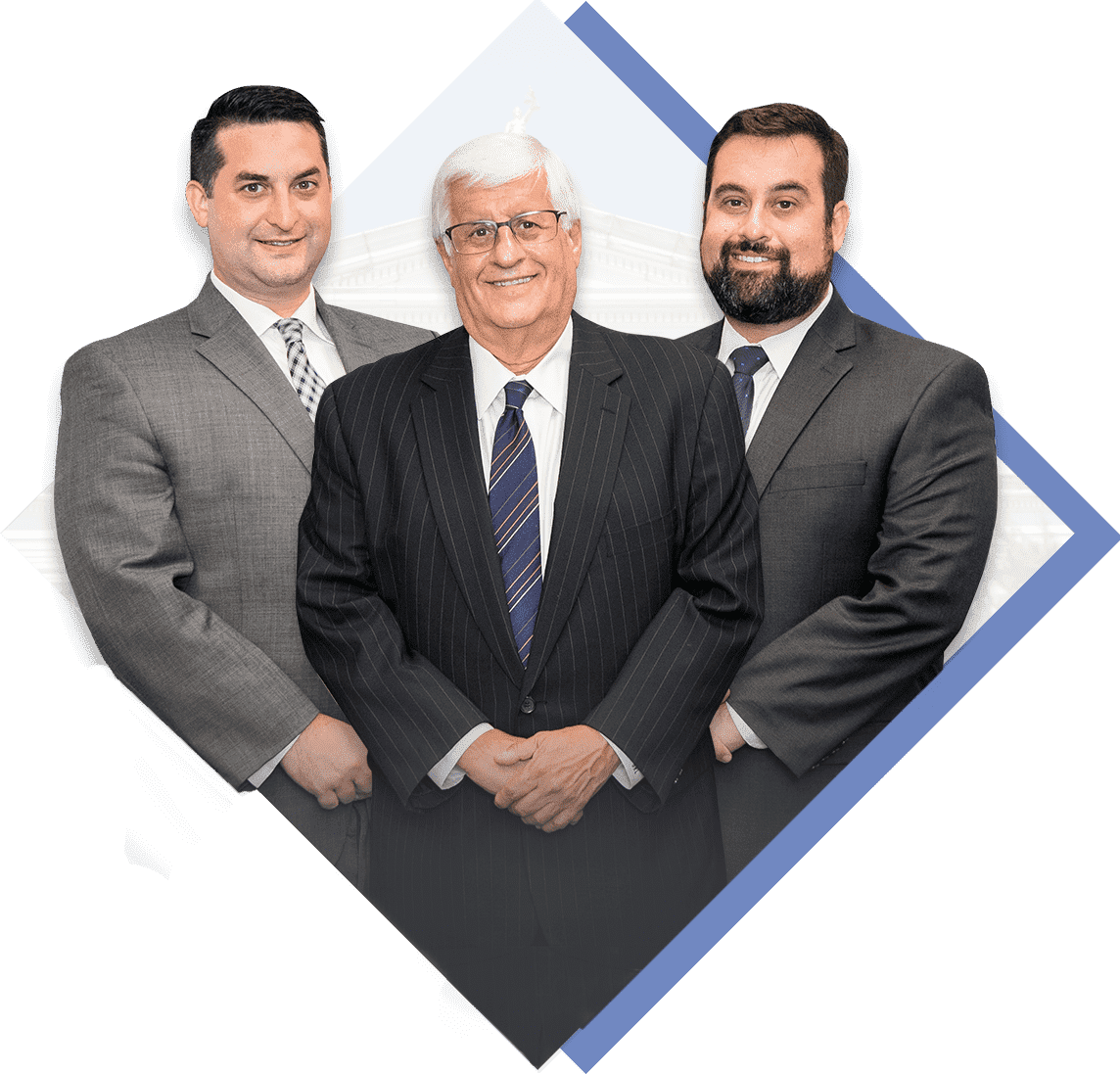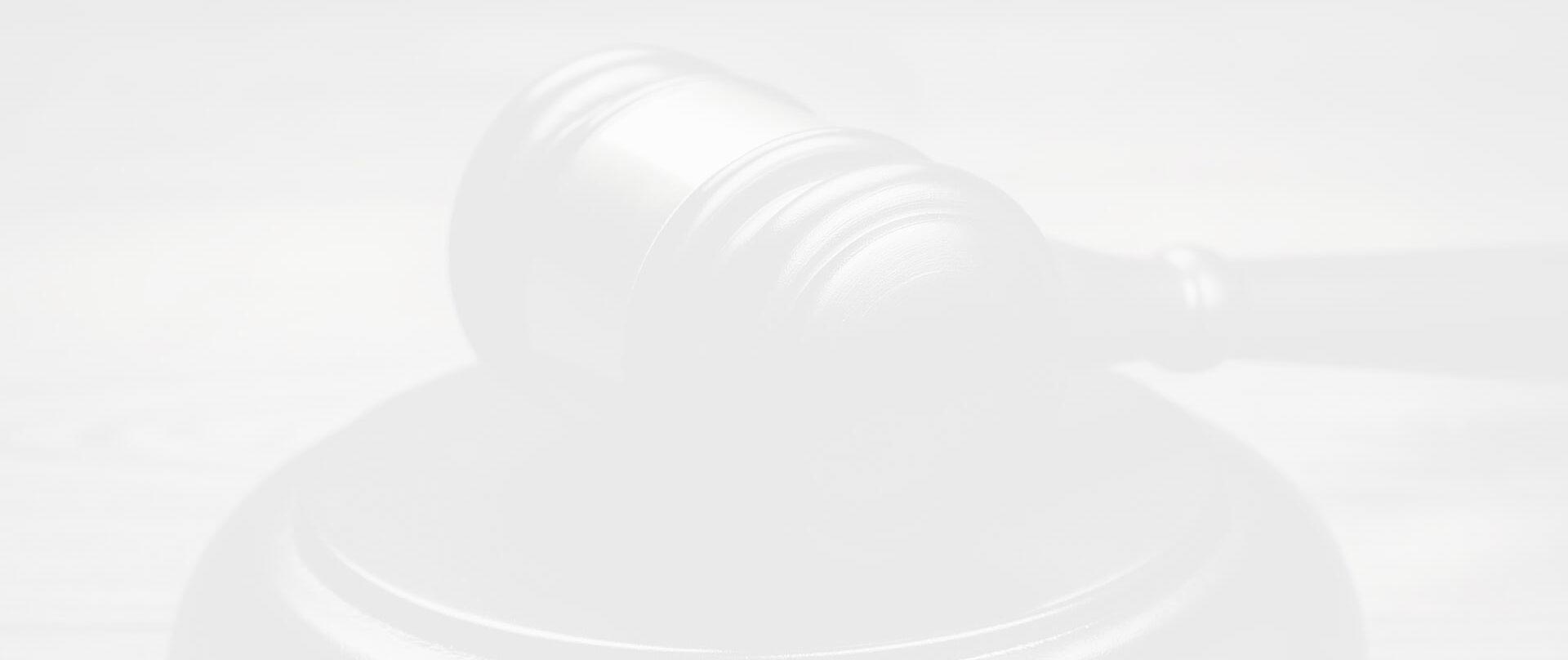 SOMERSET COUNTY DIVORCE LAWYERS
Providing Compassionate Family Law Services for Six Decades
Our attorneys at Lane & Lane, LLC have over six decades of experience advocating for our clients' best interests in various areas of family law. We understand that family law matters are personal, especially issues that come up during a divorce. As such, we make it a promise to our clients to provide them with the counsel, support, and encouragement they need as they navigate the complex details of their divorce. Our goal is to help our clients secure a favorable divorce outcome no matter how complicated the process may get.
We provide our clients with a compassionate approach as we acknowledge that divorce and other family law matters may be some of the most emotionally taxing issues they will have to face in their lifetime. To be able to best personalize our clients' experience and seek out the resolution that best fits their situation, we offer a wide range of divorce options including collaborative divorce, litigation, and mediation.
When you need a Somerset County divorce lawyer, call the trusted attorneys at Lane & Lane.
Why we stand out
Knowledge & Experience
Professional Family Law Attorneys Who Care

Professional attorneys who exclusively focus on family law. We will go above and beyond to achieve solutions that will have a positive impact on today and in your future endeavors.

Unmatched attorney experience

We are experienced attorneys in Family Law with masters and accreditations that set us apart from our competition.

Family Helping Families

Family firm that was founded over 60 years ago. Family is key through all stages of life and we pride ourselves in protecting their stability and rights through the legal system in Jersey. 

A pragmatic down to earth approach

Our goal is to resolve your legal problems in an efficient and realistic manner to bring you peace of mind.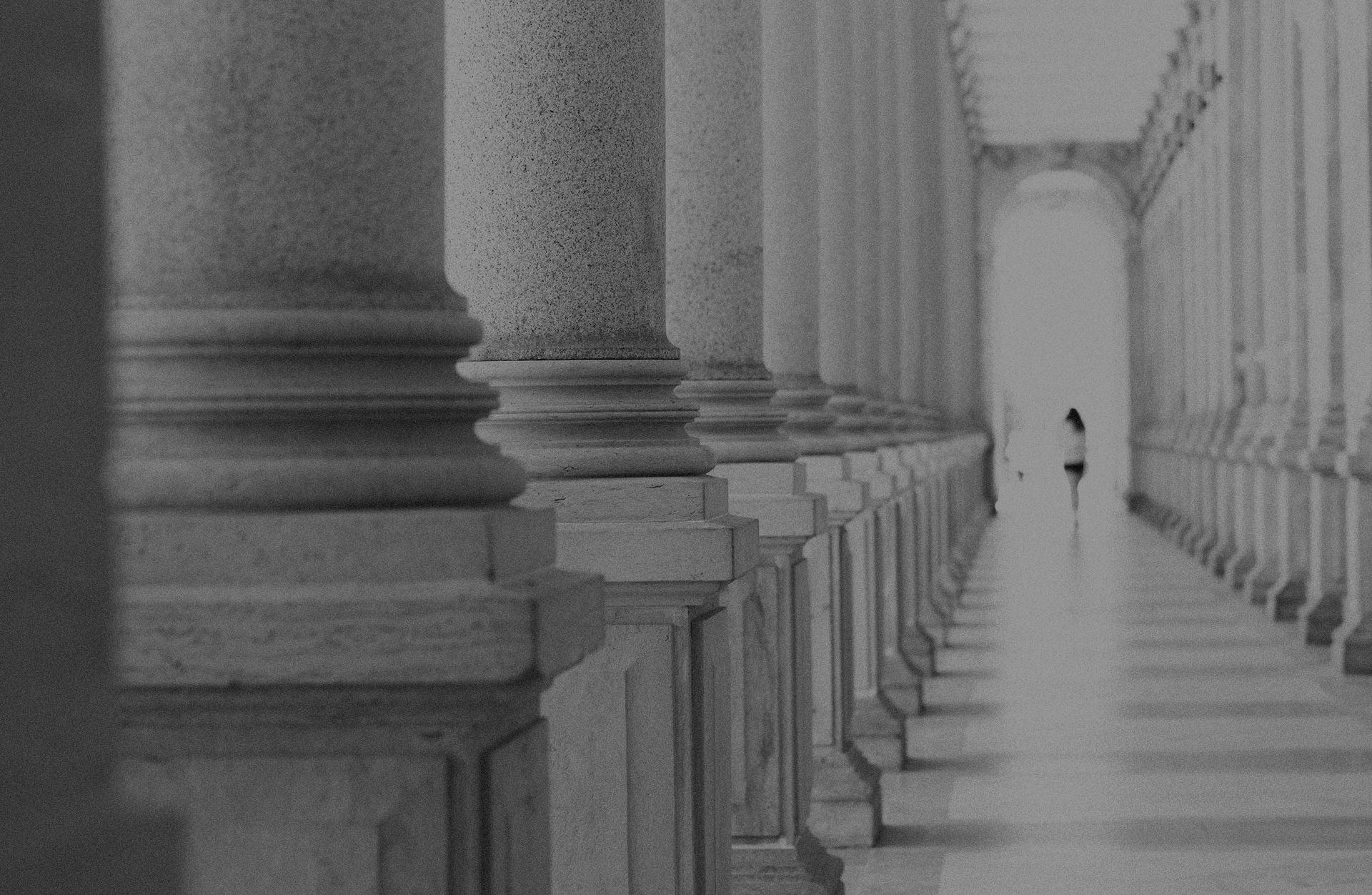 Our Somerville NJ lawyers focus exclusively on family law to be able to tailor our legal services to our clients. We represent clients with a variety of family law services, including but not limited to the following:
Divorce
Mediation
Enforcement
Modifications
Spousal support
High-asset divorce
Our Somerset County family lawyers respect our clients, their time commitment, and the desired outcome for their case. As such, we put an emphasis on good communication, attention to detail, timeliness, and personalization. Each case is unique, whether you are seeking child custody or need assistance filing for divorce, and we will help protect your rights and interests throughout the process.
"He not only took care of all the cases and made sure that I was protected, but also offered great advice during the process."

- Former Client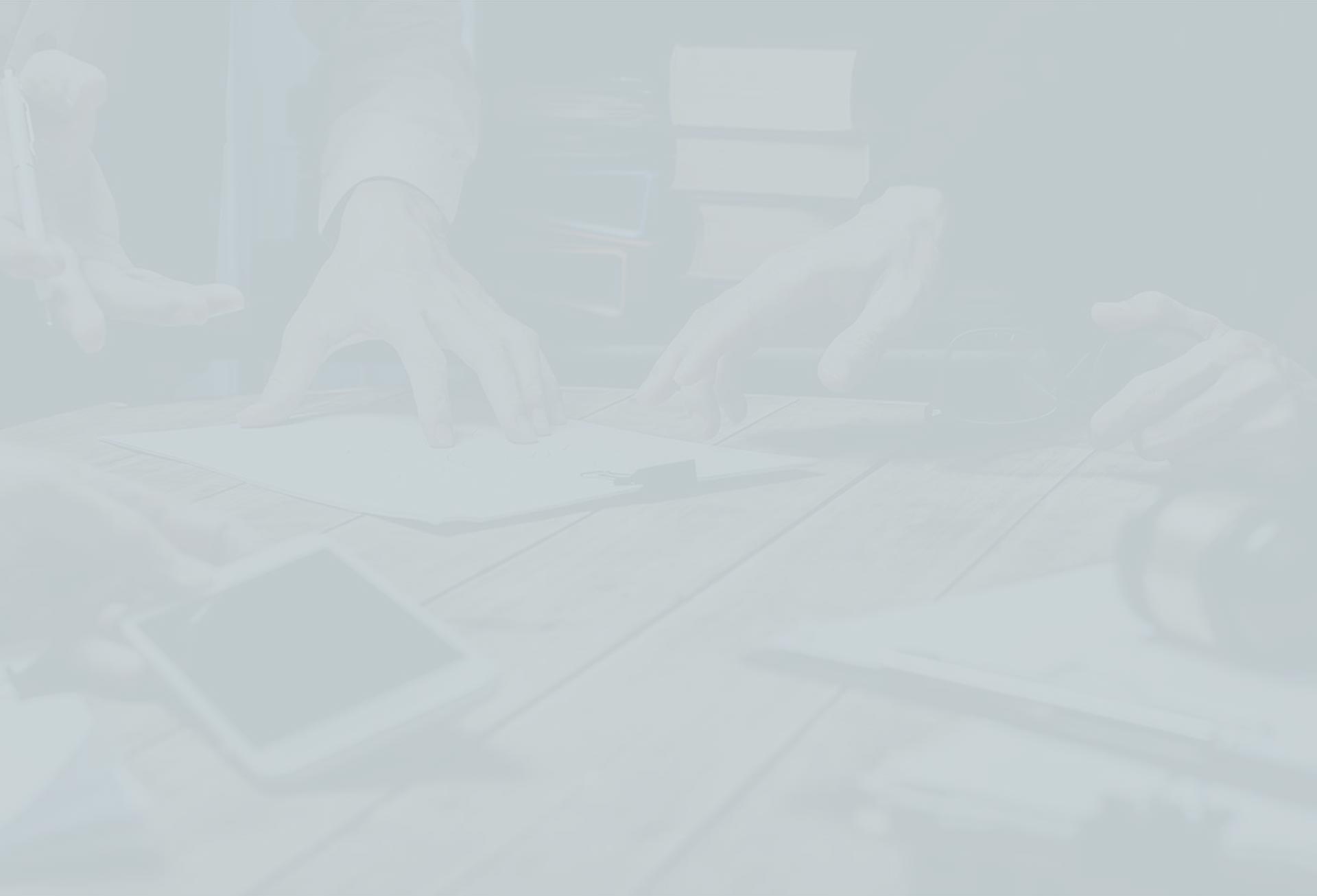 Family Law cases we Handle
Let us find a peaceful way to resolve your case.