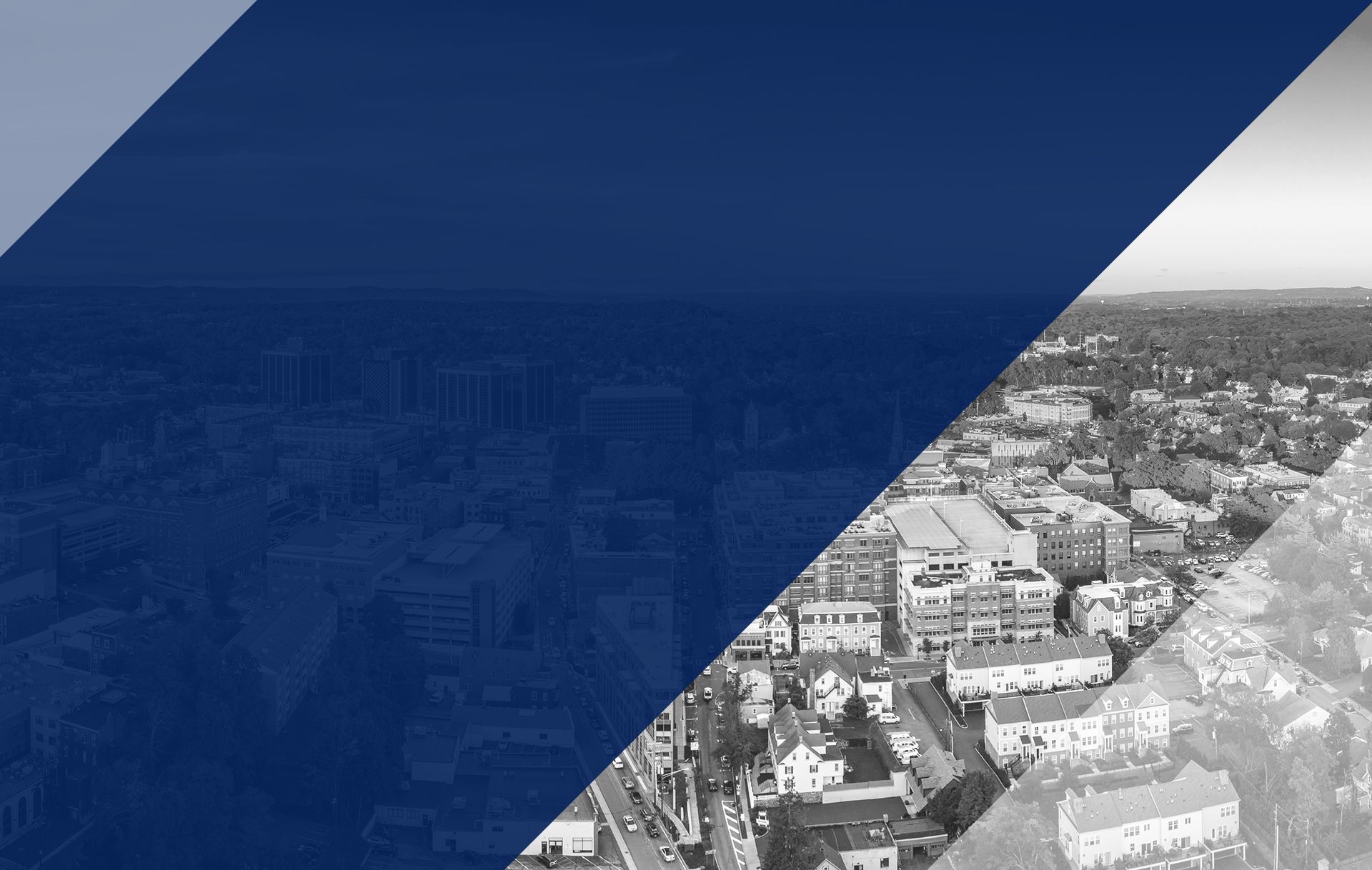 Fair But Firm Family Law Attorneys
TRUST & CONFIDENCE
YOU CAN
COUNT ON
Your Somerset & Morris County Advocates for over 60 Years
Experienced attorneys committed to bringing you sound advice
and unwavering fair results during this challenging process.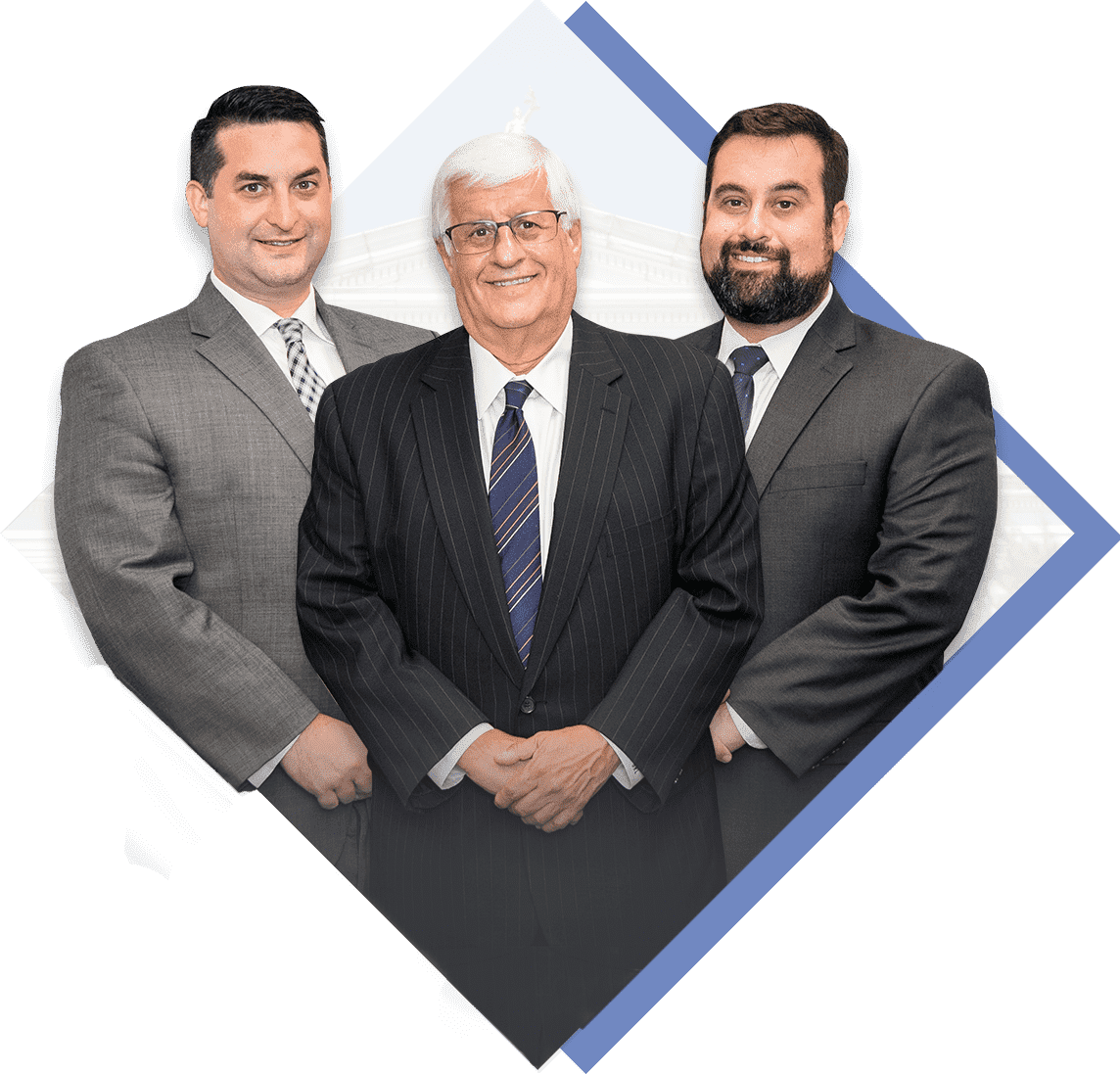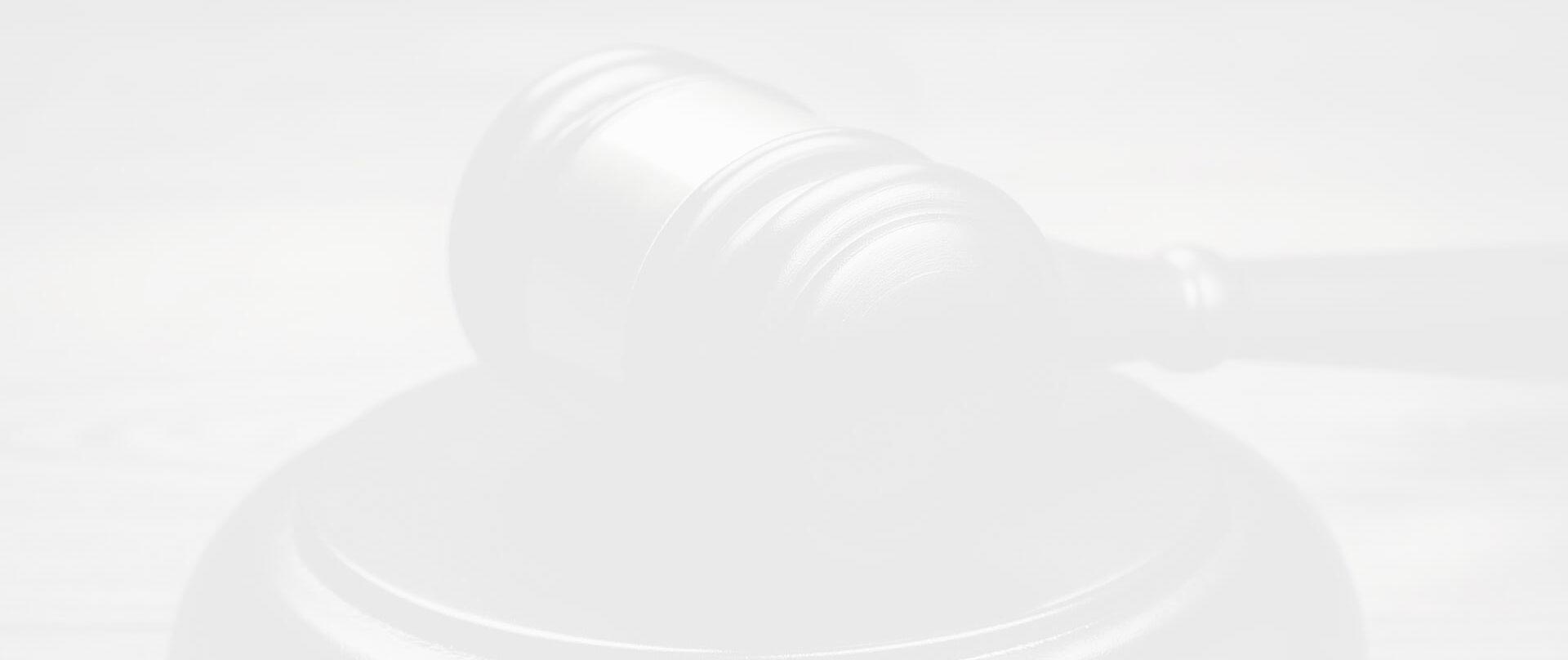 SOMERSET COUNTY DIVORCE LAWYERS
Skilled Family Law Attorneys Guiding You Towards a Brighter Future
Divorce is a difficult experience, but you don't need us to tell you that. As dedicated divorce attorneys serving Somerset County, Morris County and the surrounding areas, we know that it is our job to handle the complex details of divorce so that our clients can start moving forward.
At Lane & Lane, LLC, we pride ourselves on achieving positive results for our clients during this troublesome time in their lives. With more than 60 years of experience between us, our Somerset County family law attorneys bring financial understanding to cases that make it easier for clients to evaluate their options. We understand that divorce doesn't need to be emotionally taxing or devastating. Our trusted legal team can help you navigate both delicate and complex matters, providing the personalized attention you deserve.
Let our driven Somerset County divorce attorneys go over your options, including collaborative law, litigation, or mediation to find a peaceful and successful resolution for your divorce. We're the firm but fair attorneys determined to obtain an agreeable outcome. Our wide range of clientele includes business owners, white collar workers, corporate executives, and high net worth individuals.
Why we stand out
Knowledge & Experience
Professional Family Law Attorneys Who Care

Professional attorneys who exclusively focus on family law. We will go above and beyond to achieve solutions that will have a positive impact on today and in your future endeavors.

Unmatched attorney experience

We are experienced attorneys in Family Law with masters and accreditations that set us apart from our competition.

Family Helping Families

Family firm that was founded over 60 years ago. Family is key through all stages of life and we pride ourselves in protecting their stability and rights through the legal system in Jersey. 

A pragmatic down to earth approach

Our goal is to resolve your legal problems in an efficient and realistic manner to bring you peace of mind.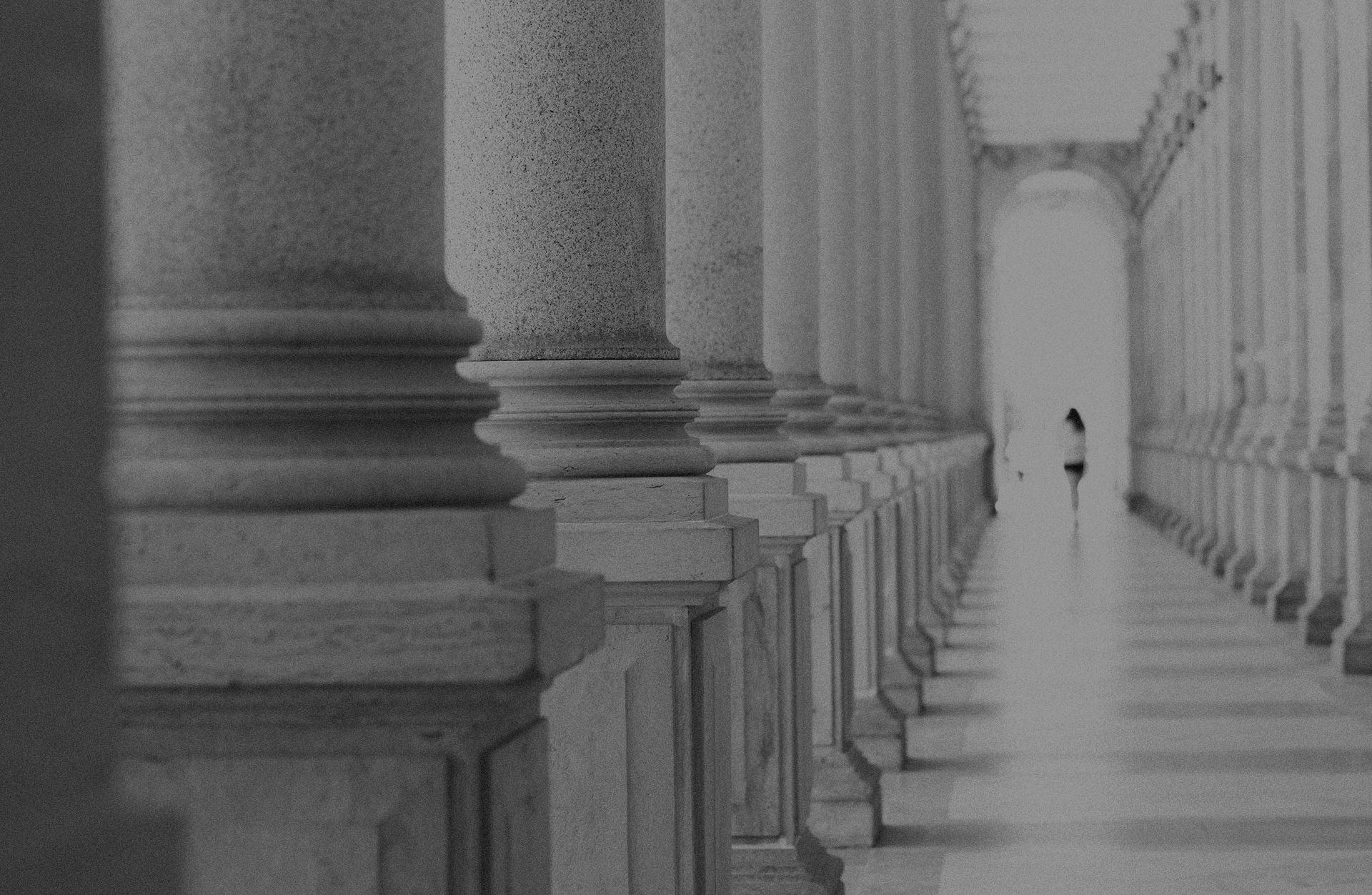 Because our firm is focused exclusively on family law, we provide services for all aspects of divorce and related matters. This includes mediation, enforcement, divorce modification, spousal support, and knowledgeable counsel for high-asset divorces. Our team also includes approved mediators who can represent you individually or as a third-party attorney during the mediation process.
Our Somerset County family lawyers provide prompt responses to all individual needs, offering attentive services to help minimize family strain. All cases are different, and whether you're looking for child custody mediation or help filing an appeal, we are skilled at preparing a creative solution to these problems. We strive to find solutions that work to everyone's advantage, but our priority is always to protect our clients' best interests.
"He was very effective in getting my case settled and supported me every step of the way."

- April M.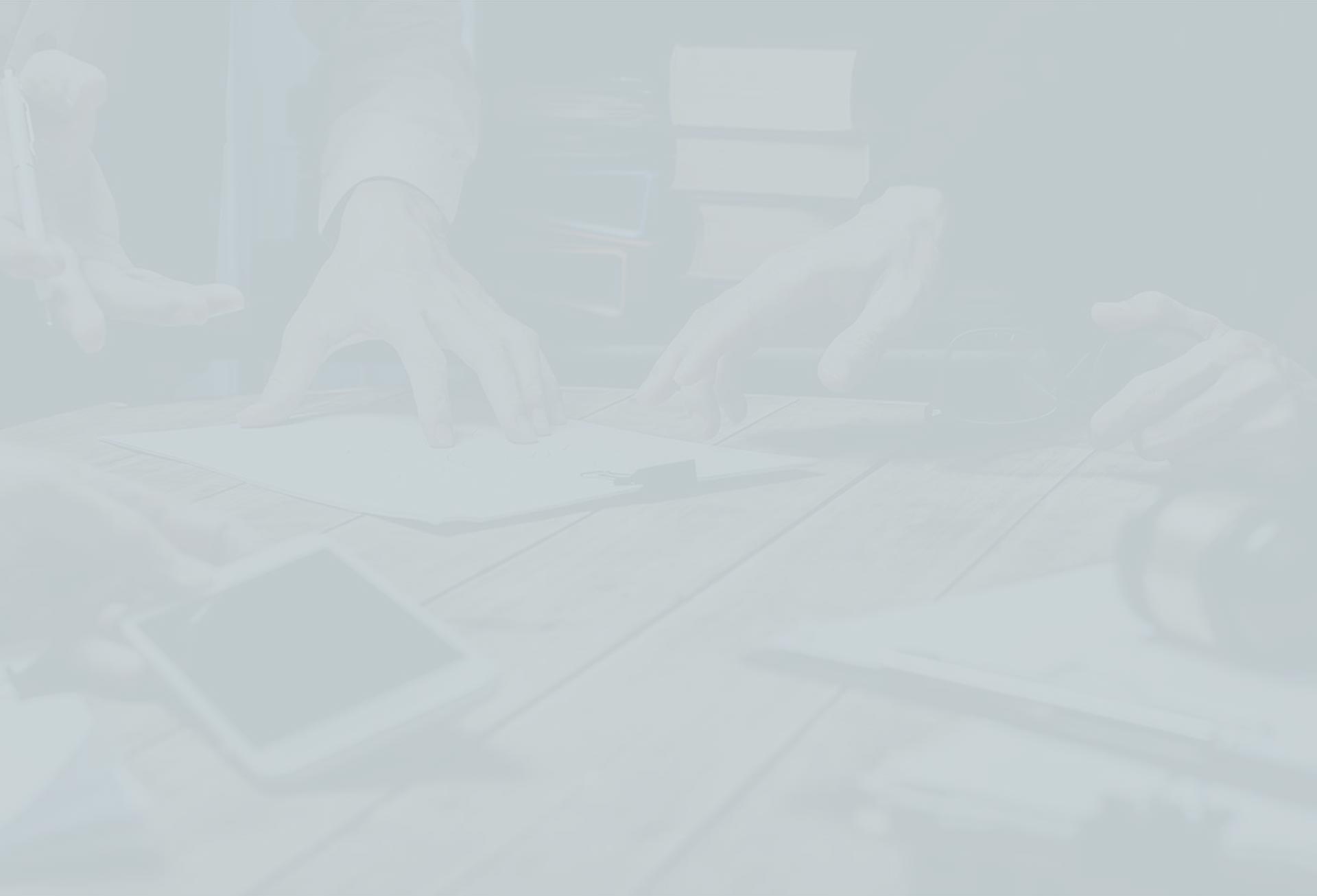 Family Law cases we Handle
Let us find a peaceful way to resolve your case.