Somerset County Child Relocation Lawyers
How to Win a Child Relocation Case in NJ?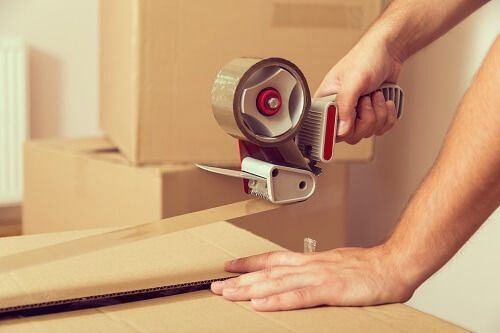 ​As with other decisions related to children in family law, the court uses "the best interests of the child" as the criteria for relocation judgments. While this is a worthy goal to strive for, it does mean decisions are rarely simple.
In the best interests of the child, the court will consider factors related to the child's safety, such as whether there's a history of domestic violence with either parent, the stability of the home environment, and the fitness of the parents. However, there are some factors that are important but less straightforward in terms of coming to a decision.
Other factors in the "best interests" decision include:
How well the parents cooperate
The quality of the relationship the parents have with the child and with any siblings
The demands of the custodial parent's job
The quality of the child's education and how it will change with a potential move
The child's preferences
Need legal advice on child relocation? Contact Lane & Lane, LLC at (908) 259-6673 for help with your NJ moving case today.
Relocating? We Can Help Protect Your Family's Interests
Even if your child custody settlement was originally agreed to on amicable terms, things can change. If a shift in career path means one spouse would like to move out of state, or if relationships deteriorate and one spouse wants to move away with the children after a divorce, there are legal processes that may facilitate—or prevent—this from happening.
If you believe moving out of state would allow you to make a better income to support your children or otherwise improve your relationship, our Somerset County relocation attorneys can help you make that case in family court. Alternatively, if you believe the custodial parent of your child moving out of state would not be in the child's best interests, we can make your reasons known to the court.
Relocating? Contact Lane & Lane, LLC and ask one of our Somerset County relocation lawyers to assist with your moving case in New Jersey.

our clients share their experiences
Reviews
"He gave me the facts straight and handled me as well as my dispute excellently."

- Gary R.

"I've learned so much from him while working together on my divorce case."

- Ching F.

"He guided me through the process and settled my nerves when I was apprehensive. He has my best interests and made sure I was protected. He really knew his business and I am so happy that I selected him to represent me. He made himself available to me almos"

- Myria T.

A RESOLUTION IS A STEP AWAY
Let us devote our time to your case that can range from divorce, child custody, equitable distribution, domestic violence, and more. We are committed to find an end solution that you and your family can walk away from with peace of mind.