Somerset County Business Divorce Attorneys
Divorce for Business Owners in Morris County, Union County, Middlesex County, & Essex County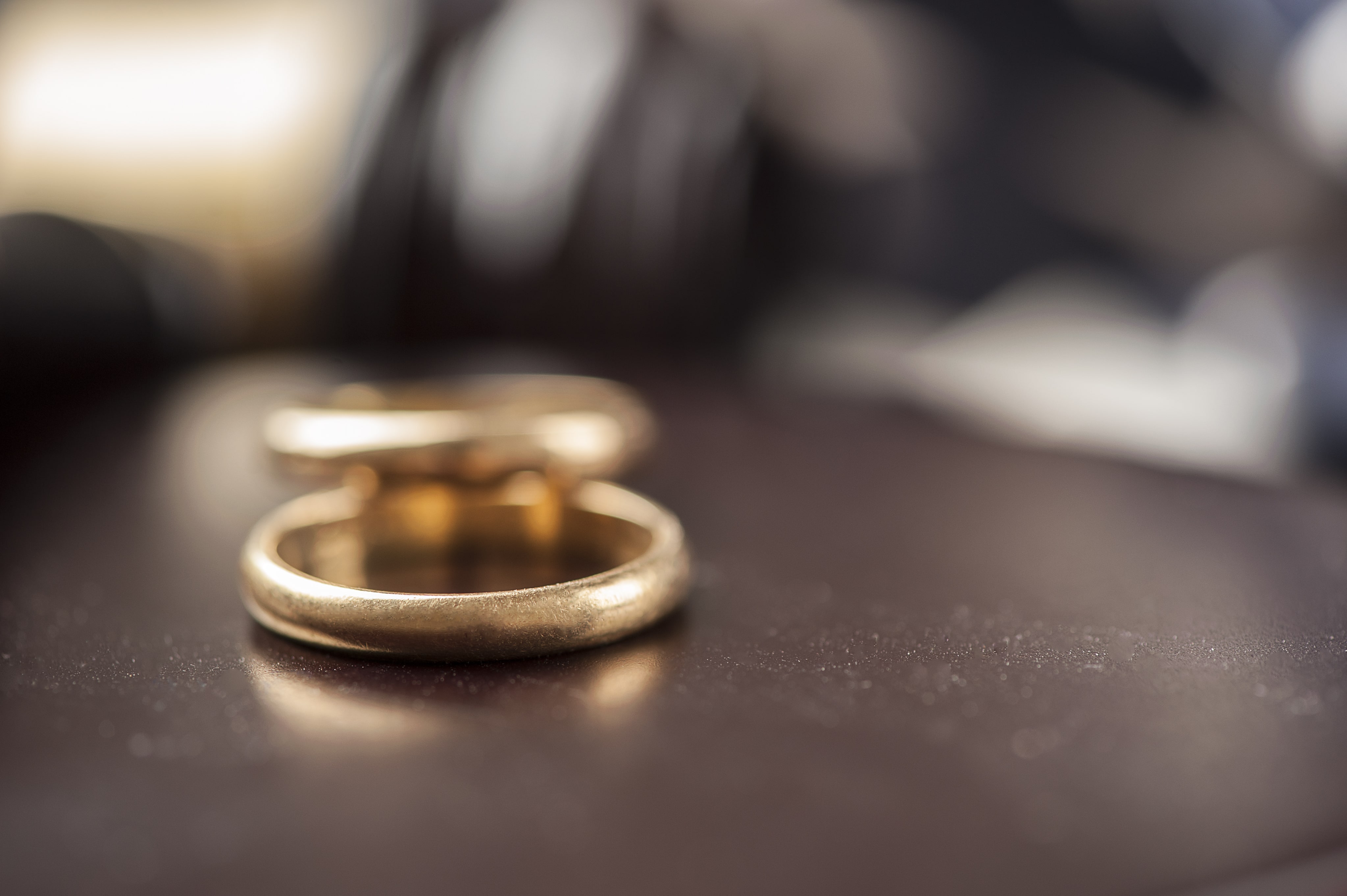 Many individuals in New Jersey or elsewhere have put years of planning and work into cultivating a successful business. When the owner of a business is facing a divorce, he or she might have concerns about the impact a similar situation might have on the future of the company. There may be several options to consider during this period that might help one keep the longevity of the company intact.
If you are a business owner going through divorce in Somerset County, please contact our business owners divorce attorneys to begin discussing your case today. You can contact us online or by calling (908) 259-6673. Also serving clients in Morris County, Union County, Middlesex County, & Essex County.
Is My Business Considered Marital Property?
Even if a person owned the business before marriage,at least a portion of its worth may be considered marital property, especially if it increases in value throughout the relationship.
How Is a Business Divided in a Somerset County Divorce?
Traditionally, there are three methods a couple will pursue when distributing a business interest, which include but are not limited to the following:
1. Buy out your spouse's interest in the business

The most common method used is where one spouse buys out the other spouse's interest in the business. This method will only be successful if the buying spouse can appeal to the selling spouse's price with liquid assets.

2. Enter a co-ownership

Another way to distribute a business asset is to enter a co-ownership, where both parties own the business together. Another method would be where one spouse continues to run the business while the other agrees to accept payments from future business proceeds to satisfy his/her share of marital assets. Co-ownership is typically most effective when the couple had an amicable divorce.

3. Sell the business and divide the proceeds

If neither of the two methods listed above are viable ways to distribute the business interest, the next move may be to sell the business and divide the proceeds.
How Will Divorce Affect My Business?
If the business is a marital asset that you must divide - If the business is identified as a marital asset, the marital value of the business will need to be determined. The non-business owner has the right to know what the business is worth and what their share should be. Therefore, as the business owner, you will be required to buyout your spouse's share of the business if you do not wish to share it with him/her.
If you wish to co-own the business after divorce -If you co-own the business with your spouse, you will need to determine if you can continue to work together or if one party should buy out the other's share.
FAQs About Business Ownership and Divorce Proceedings in Somerset County
Question: What Is a Business Valuation?
Answer: A business valuation is a process used to estimate the economic value of an owner's interest in a business. It is determined by a third party, such as an accountant or valuation team who will review your business records to determine the value of your business. Future earnings will be considered as well.
Question: Who Determines the Division of Business Ownership During a Divorce?
Answer: A judge will be responsible for determining how the business will be divided in a divorce. Therefore, it is important to provide the judge will as much information as you can about how the business operates. It is possible the business could be granted to one spouse, but it is more likely that it will be divided between both spouses, especially if both parties have been in business for awhile together.
Question: What Happens to an Inherited Business in a Divorce?
Answer: If you inherited a family business from your parents or another family member, your spouse is typically not entitled to half of the business assets. If you allowed your spouse to be involved in any business proceedings or included him/her on payroll, he/she may be entitled to some assets. If the business grew as a direct result of your spouse's involvement, this will be taken into consideration by the court when determining asset division.
Schedule a consultation with our Somerset County business owners divorce attorneys online or via (908) 259-6673 to protect your business or your right to your spouse's business today.

our clients share their experiences
Reviews
"He gave me the facts straight and handled me as well as my dispute excellently."

- Gary R.

"I've learned so much from him while working together on my divorce case."

- Ching F.

"He guided me through the process and settled my nerves when I was apprehensive. He has my best interests and made sure I was protected. He really knew his business and I am so happy that I selected him to represent me. He made himself available to me almos"

- Myria T.

A RESOLUTION IS A STEP AWAY
CONTACT US TODAY!
Let us devote our time to your case that can range from divorce, child custody, equitable distribution, domestic violence and more. We are committed to find an end solution that you and your family can walk away from with peace of mind.