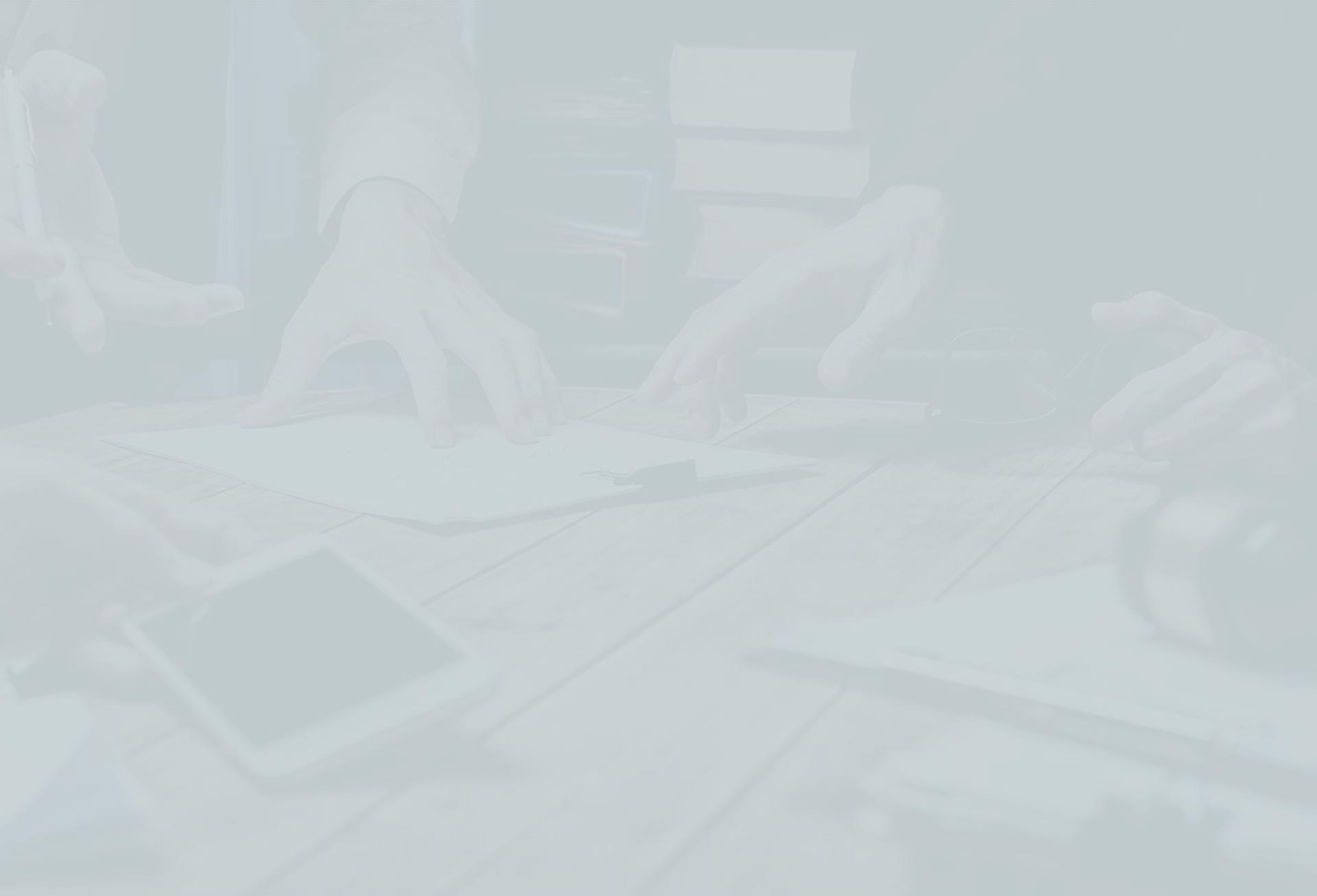 If you're facing a child custody dispute, divorce, or other matter of family law, you need to trust your attorneys to guide you through the legal process and defend your rights. Sound legal advice and guidance helps you make the right decisions for you and your loved ones.
Family law covers a wide range of legal matters, from adoption to divorce to domestic violence. Lane & Lane, LLC has helped families in Somerset, Middlesex, and Morristown, NJ areas with intelligent and effective solutions for your family law matters. Family and matrimonial issues are common and contentious matters argued in the court system. Our attorneys offer smart solutions that spare the expenses, worries, and time that accompany family struggles.
Our NJ family law attorneys try and resolve family cases without going to court. In many instances, it is not possible to avoid court appearances when dealing with sensitive family matters.
We will aggressively advocate for your interests in a contested divorce, property division dispute, spousal support in NJ, or any other family law need. Our team of lawyers understands the importance of being able to negotiate in family court in Somerset County, Morris County, NJ.
At Lane & Lane, LLC, we'll counsel you through what is sure to be one of the most difficult times of your life. We promise to prepare you fully for life after family court matters are decided. We take the time to understand all your needs, from personal to financial and emotional.